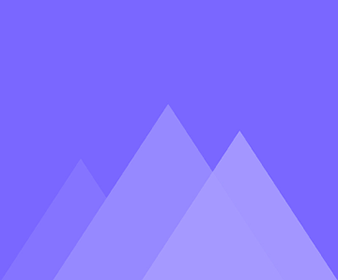 카메라 복원 방법

The elements on the canvas can be zoomed in and zoomed out infinitely. You can click [Text Settings] to set…

카메라 비율 설정 방법

On the canvas, you can set the camera ratio as 16:9 or 9:16, or you can custom the camera ratio.…

텍스트를 분할하고 수정하는 방법

Adding icons to the text can make it more attractive. You can fix or split the text to adjust the…

오프셋 기능 사용 방법

Click [Text Settings] on the canvas and you can drag the point to set the font offset.
Other Categories