During the process of a program, sometimes we need to highlight or focus on some important objects, mask is a very useful function to help you achieve it. Go further to see how to greatly utilize it.
You can add mask to your video.
1.Click "Mask" on the timeline toolbar> click "+" and select the shape of mask that you like.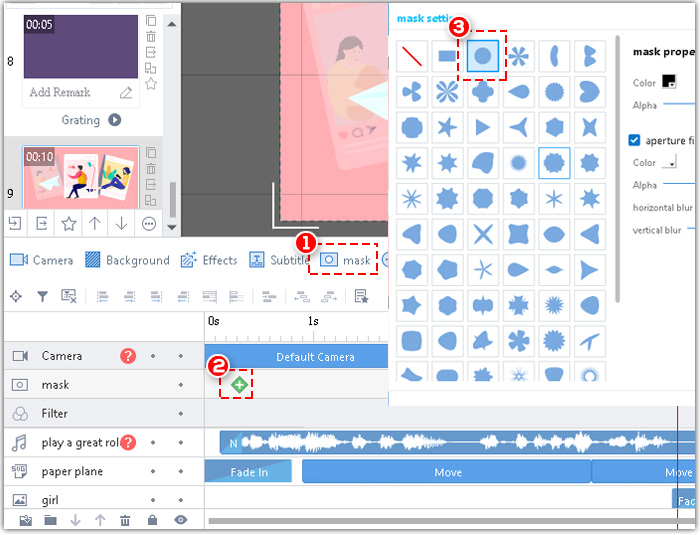 2. Customize the color and aperture filter as you like.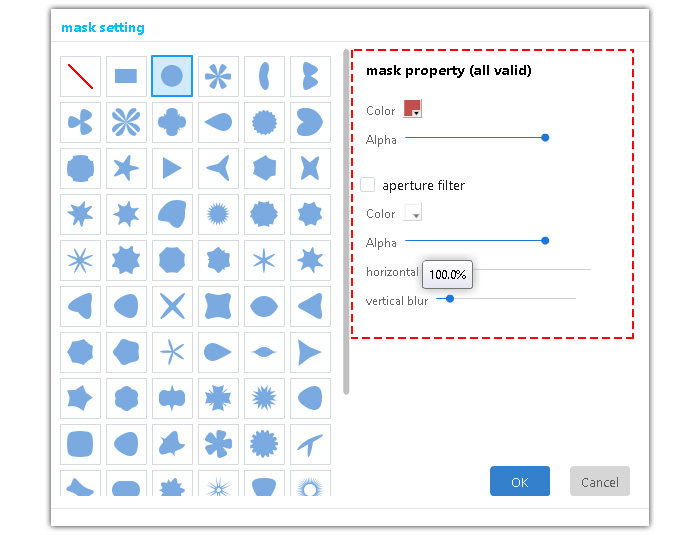 3.Select the mask on the canvas, then you can move it to the place you want.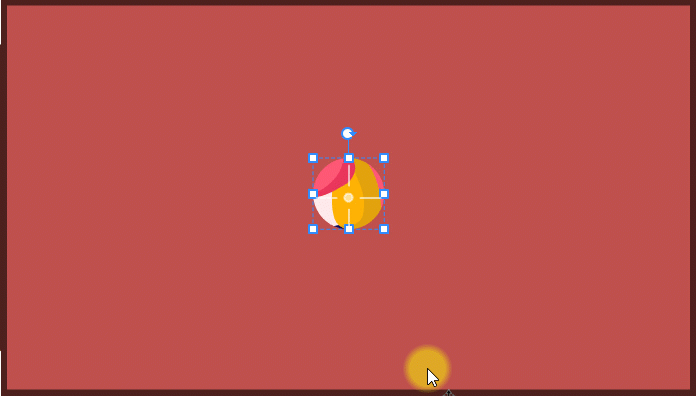 4. You can add more different shape of masks to achieve the animation among masks.